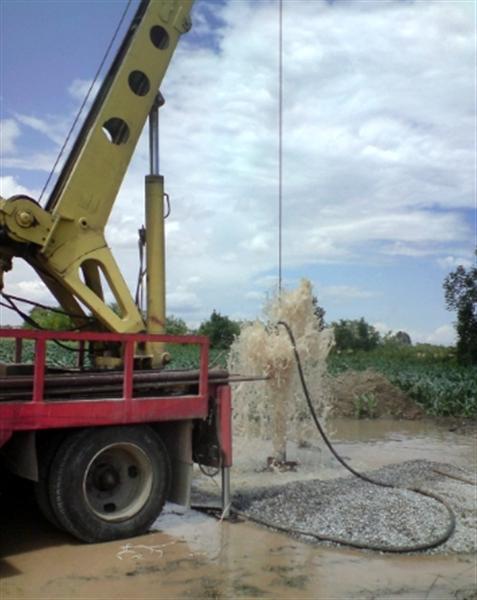 Anastasiadis Drillings
Soil Technical Studies - Geothermal - Irrigation - Irrigation - Irrigation - Katerini Pieria

For the last forty years our company has been active in the field of drilling. Our main area of ​​action is the wider area of ​​Katerini. At the foot of Olympus, where every slope hides new challenges, we "drill" the mountains and complete every mission you assign us.
With the right proprietary machines, the necessary know-how and years of experience, no job is impossible for us. We know how and where to "hit" so that there is the desired amount of water but also to achieve the maximum possible purity.
In most cases the water we pump is 100% drinkable. Our customers have even had water bottling companies. We can serve you in the wider area of ​​Pieria, but also in the peripheral municipalities of Thessaloniki.